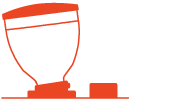 Coffee
HLF 2700 can offer you both fresh beans coffee and ground coffee. You can choose between three sizes of hopper to fit any requirement. In addition, thanks to the bypass for pre-ground coffee, you can insert manually different coffee powders. 


01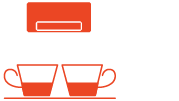 Double outlet
The HLF 2700 offers the possibility to deliver two drinks simultanously thanks to the double outlet for both coffee and milk. Less time, more taste!


04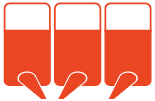 Instant powder
Up to 3 powder containers with a capacity of 350gr each to offer other beverages in addition to traditional coffee. You can offer the possibility to taste chocolate or tea or you can use powder milk instead of fresh milk.  



02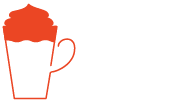 Milk foam
The new ProMilk System provides milk foam at the perfect concistency. Thanks to the intuitive software you can create your own foam recipe to satisfy any request.
05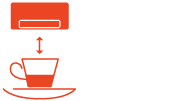 Cup raiser
HLF provides, as an optional, the cup raiser tray to fit different cup sizes. This simple and useful feature, together with the optional cup sensor, allows to keep the machine clean avoiding splashes on the housing.